Published on the Guardian, March 27, 2014 07:17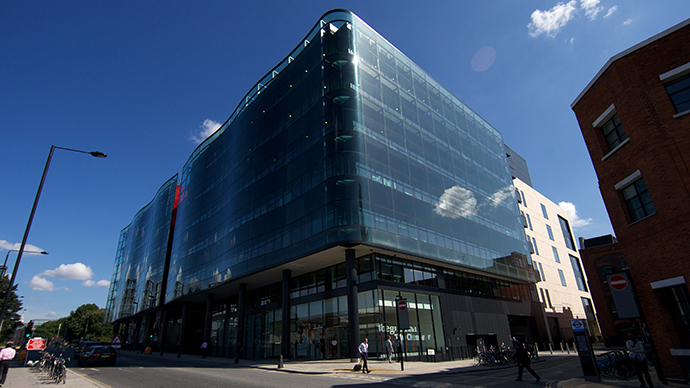 British secret services threatened to shut down the Guardian newspaper as it was publishing its exposé of US massive surveillance based on Edward Snowden leaks. The story was the most difficult piece of reporting the paper has ever done.
"We were threatened that we would be closed down. We were accused of endangering national security and people's lives. It left us in a very difficult position," Guardian deputy editor Paul Johnson told the Radiodays Europe conference in Dublin.
A senior civil servant had told the paper's editor, Alan Rusbridger, that the "prime minister, the deputy prime minister, the foreign secretary, the home secretary and the attorney general have got a problem with you," Johnson said, as cited by the Irish Times.
The attitude of the British authorities was a sharp contrast to that of the Americans, he said. In the US Snowden leaks led to a nationwide debate on surveillance and privacy while in the UK the authorities just assumed that national security trumps press freedom.